It's the extra things you need to know, also, when I'll scan them, I'll post the drawings here.

New attack's info will be displayed here too.

Warning! Some Flavour Texts mention mating, eating other living beings, cannibalism, murder, etc.
---
Please check out my Fan Fics (They're in this forum).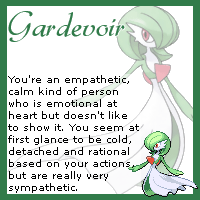 I'm not always rational, but I think people think I am.
… errazib nialp tsuj era serutangis emos ,wonk ouy.
Buisle is the ruler of the seven seas of sand, it is the terror of all Floatzel!
Man, I wrote Fics of three different Pokemon story types! What's next?! A wild Pokemon fic?! Hmmmmm…
[04/09/2009 06:23:30]